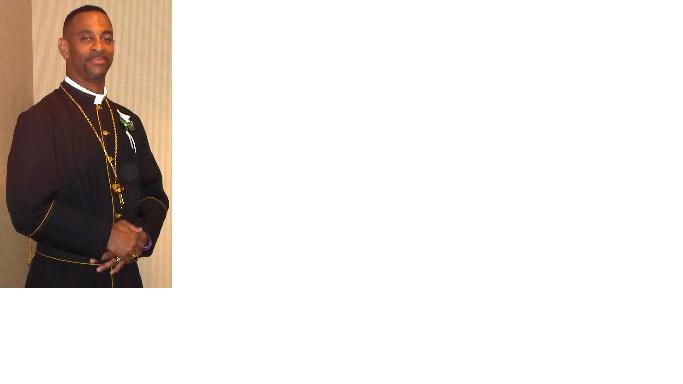 Pastor Jeffrey A. Lee, Sr. was born in Richmond, Virginia to Mr. James Lee and the late Julia Lee. He was the second of three children. He graduated from Thomas Dale High School in Chester, Virginia. He attended Richard Bland College.As a young man Pastor Lee enjoyed playing basketball
He gave his life to Christ in July of 1990. Deepening his love for God and commitment to the church continued to grow; because of his love he began attending Community Bible Institute in 1995. In September of that same year he was installed as a Deacon at God's Deliverance Tabernacle (now Capitol Christian Deliverance Center). God elevated him to the position of a Minister in 1998 and an Elder in 1999. Consecrated an Apostle in August of 2006.
Pastor Lee's passion for the gospel leads him to continue his studies at Community Bible Institute from 2000-2002. Receiving a diploma of Biblical Studies in 2002. He also was the Financial Officer of Community Bible Institute and a member of the Trustee Board.
Pastor Lee served faithfully as the Pastor Aide President for eight years under the leadership of Apostle Frank Dowtin. During the tenure of Apostle Frank Dowtin he served as Assistant Pastor to Apostle Dowtin for nine months prior to Apostle Dowtin's call to Raleigh, because of Pastor Lee's faithfulness, steadfastness and unmoveable spirit he was elected Pastor of Capitol Christian Deliverance Center in October of 2002. In March of 2007 Apostle Lee started his own ministry Spirit of God Ministries International
Pastor Lee currently resides in Richmond, Virginia. He is married to the former Zelma Mills. He and Elect Lady Lee are the proud parents of three children, Lacresia, Jeffrey Jr., and Angel Lee.